When the Bank is not an Option
Factoring is a fast and convenient method used by companies across North America to solve short-term cash flow situations. Newport Funding provides financial freedom for your small business without increasing debt to the bottom line or securing personal assets.
Empower your Business to Grow with Newport Funding Group
Factoring or discounting your accounts receivable can give you that peace of mind knowing you have a way to increase your cash flow. You can manage how much and when you factor based on your needs. Your credit limits are based on your outstanding invoices not your company balance sheet so you can access more capital than a conventional line of credit.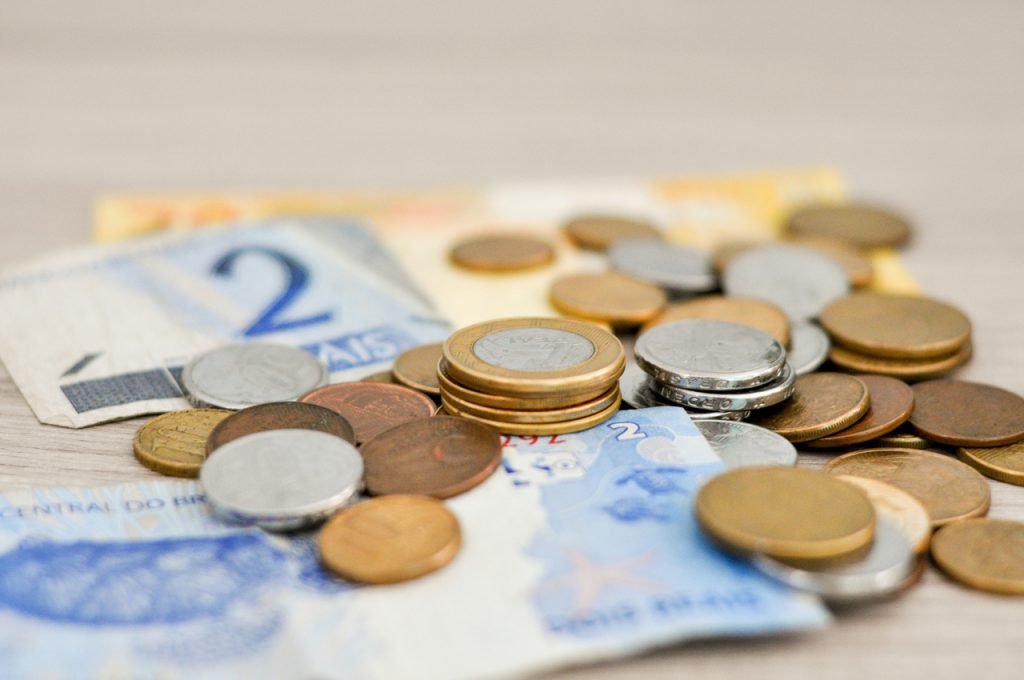 What we Do
Let us help you Increase your cash flow and Empower your Business Growth. We will manage the Accounts Receivables so you don't have to. 

About Us
Founded in 2007, Newport Funding Group was established to help Small to Medium size Businesses grow and Thrive.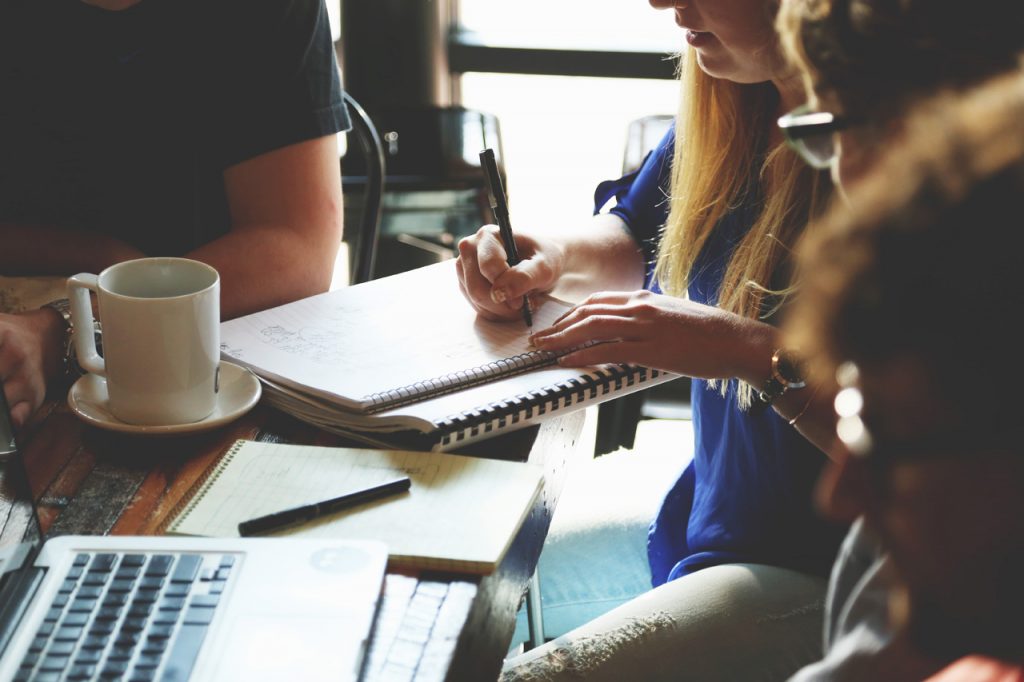 Contact Us
Contact us to see what we can do for you.  We can help you by determine what the best options are for your needs.
Contact us or Request a Quote